IWA OutdoorClassics Newsroom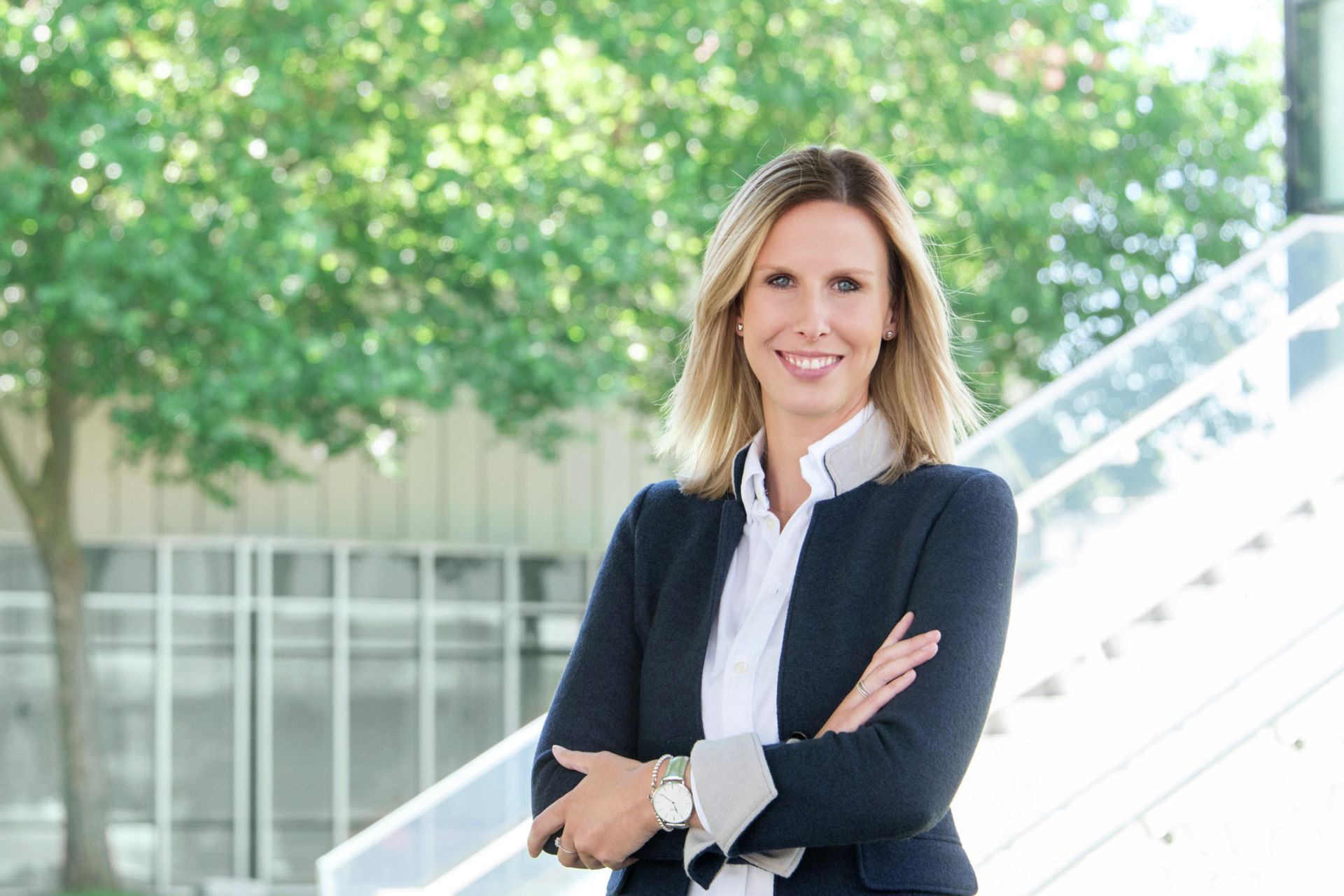 Meet the Team: Hi, this is Rebecca Schönfelder, IWA OutdoorClassics exhibition director and part of the team since 2007. She has been at NürnbergMesse since the very beginning of her career, passed through all the stations and therefore has a good feeling for the needs of her employees and colleagues. As exhibition director, she keeps track of the big picture and a stays calm even in chaotic times.
What was your magic trade show moment at the last IWA 2019?
Everything at trade fairs is actually magic. The day before the opening and especially the last evening of assembling is always a thrill for me: Will everything be ready? (Inconceivable, but yes it always was!) What problems are still emerging on the next day, which we could not even dream of? There is simply a very special atmosphere – how I miss this!
If you could make a trip right now, where would you go?
Once a year I do a trip further away. Last year in November, I was travelling in Namibia and this year I was planning to go to Mexico or the Philippines. These plans are on hold now. For New Year's Eve I have booked a flight to Thailand, but I do not really expect to celebrate New Year's Eve at the beach ... unfortunately.
What do you do after you leave the office or switch off your laptop in home office?
Never the same thing, I need variety. Dining with friends in a restaurant - as I do not like to cook - a round of sports: Fitness, tennis or golf, or even go shopping. During the lockdown, however, shopping has changed into meeting shortly the parcel carrier during the day and unpacking in the evening.