Technical floor plan for exhibitors of IWA OutdoorClassics
Here you find all important technical floor plans of IWA OutdoorClassics 2020 and the hall overview of IWA OutdoorClassics 2021.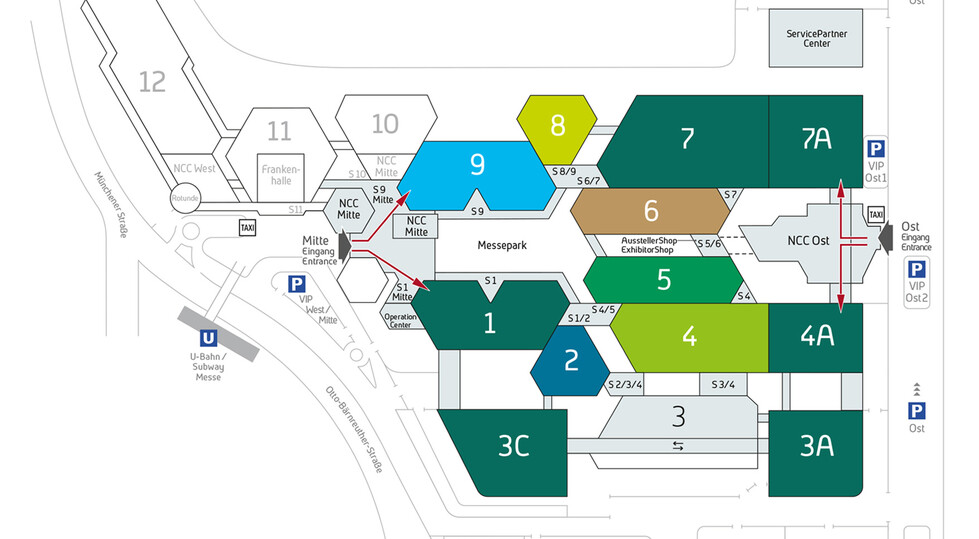 Hall 1, 3A, 3C, 4A, 7, 7A
Shooting sports accessories, Firearms for hunting, sport and collecting, ammunition and reloading for hunting and sports shooting, optics and electronics

Hall 2
ASIA PACIFIC HALL – Manufacturers and suppliers
All product groups

Hall 4
Clothing and outdoor equipment for hunting, sport, fi shing and leisure time

Hall 6
Hunting accessories, gifts, outdoor equipment, archery, knives


Hall 9
Security equipment for civil and official agency purposes
Detailed floor plans of IWA OutdoorClassics 2020
As of 21 February 2020, Subject to change.
Floor plan and hall legends for download:
Your exhibition team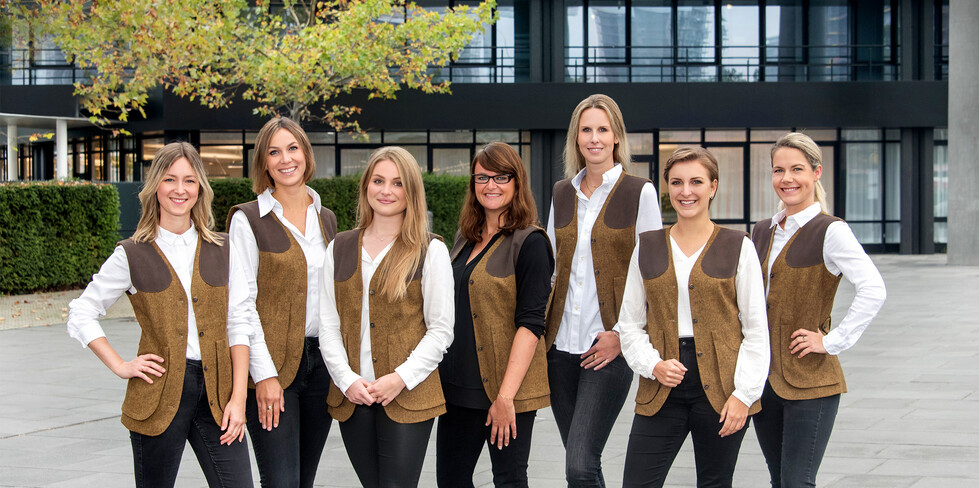 Your Exhibition Team
Exhibitors & Products
The exhibition's platform for searching for exhibitors and products, with stand positions, press releases and contact details.
Look for exhibitions
Information about setting up and taking down your stand
A summary of all the information you need to set up your stand at the exhibition and dismantle it again.