Reasons for participating in IWA OutdoorClassics

Are you ready to start off strong in 2024? Then be part of IWA OutdoorClassics 2024 - the worlds leading exhibition for the hunting and target sports industry. Use the opportunity to present new products, network and write business. You are not convinced yet? There are even more reasons to come to Nuremberg from 29 February - 3 March 2024:
1. 50 Years of IWA OutdoorClassics
IWA OutdoorClassics, which began as a national product show for the retail gun trade and gunsmiths in 1974 with just under 100 exhibitors, has developed since 50 years into the worlds leading exhibition for the hunting and target sports industry.
---
2. Meet international contacts
In 2023, about 61% of the visitors travelled to IWA OutdoorClassics in Nuremberg from abroad. The high amount of international participants offers you as exhibitors new opportunities to expand your international export business and improve your order situation.
---
3. Variety and Inspiration
The spectrum of visitors is as varied as the products on display. Gun retailers, civilian and official self-defense equipment retailers, representatives from outdoor, optics and sport shops, and buyers from the forestry industry, security agencies and the mail order trade source information at IWA OutdoorClassics. As an exhibitor you can recommend your products for regular or supplementary ranges and use the opportunity to develop new target groups.
---
4. High Quality Standard
Only eligible visitors from the retail trade, wholesale trade, import and export are admitted to IWA OutdoorClassics. This gives you as an exhibitor the unique opportunity to cultivate long-term contacts with key decision-makers and make your quality products known all over the world.
The perfect presence at the exhibition
How to get the most benefit from your attendance at IWA OutdoorClassics? Here you find some handy tips and suggestions for exhibitors in order to assist you with the planning of your participation.


Contact for exhibitors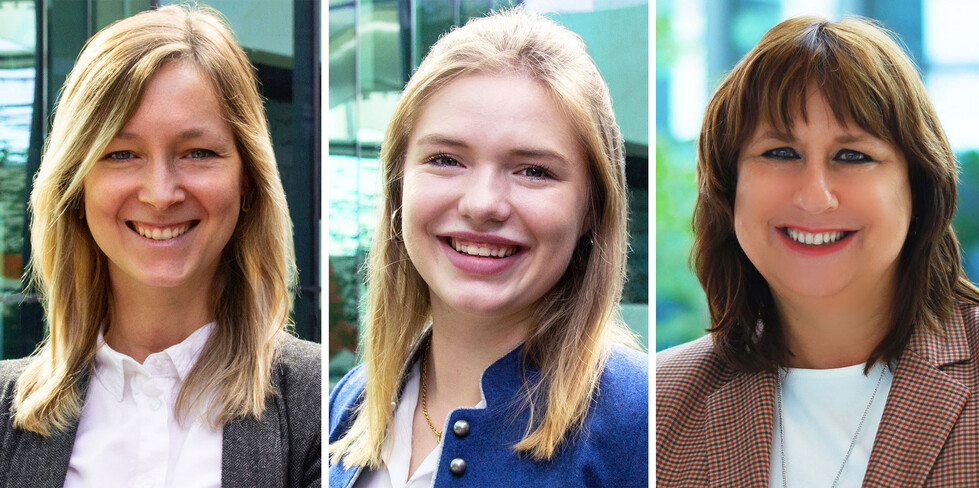 Team Sales
Application
You'd like to exhibit at IWA OutdoorClassics? All the important information is available here.
Application to exhibit
Show report 2023
Assure yourself of the success of the exhibition!
Download show report