IWA OutdoorClassics: Assembly and dismantling

Important notice: Smoking ban in the halls
Please note that smoking is generally prohibited in the entire exhibition halls. Smoking is only permitted in specially marked areas. The Site and Use regulations of NürnbergMesse and further information can be found at information & regulations.
---
Assembly and dismantling
Assembly:
Monday, 27 February - Tuesday, 28 February 2023, 07:00 - 24:00 daily
Wednesday, 1 March 2023, 07:00 - 20:00
---
Dismantling after the exhibition:
Sunday, 5 March 2023, 16:00 - 24:00
Monday, 6 March - Tuesday, 7 March 2023, 07:00 - 24:00 daily
Dismantling is permitted on the last day of the exhibition from 16:00.
Assembly and dismantling at a glance
Please inform yourself prior to applying to bring forward stand assembly and extend stand dismantling about the assembly and dismantling times at IWA OutdoorClassics 2023 in your hall. To do so simply load the PDF:
Advanced assembly and extended dismantling
In the event of stand assembly being brought forward or the dismantling period extended, this must be registered in advance. Each approved assembly day will be charged with 250 EUR per day and exhibitor. Please note that advanced stand construction can only be requested for stands over 50 sqm.
New: You can book advanced assembly and / or extended dismantling in the Online ExhibitorShop in your personal exhibitor area.
Would you like to know more about stand construction? You'll find all the details in our information and guidelines.
Contact for exhibitors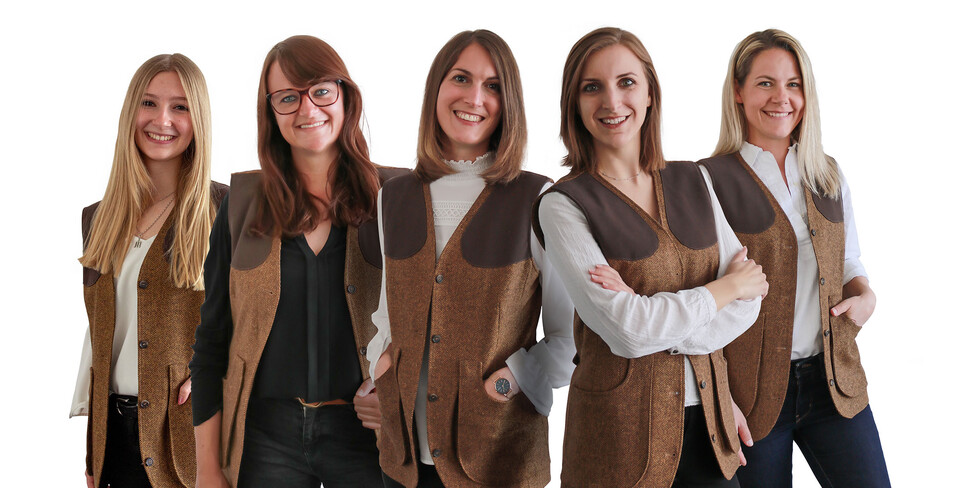 Your Exhibition Team