IWA OutdoorClassics – International trade fair

Exhibition Centre Nuremberg
Thursday, 2 - Sunday, 5 March 2023

Save the date to my calender
Daily: 09:00 - 18:00
Sunday: 09:00 - 16:00
Over 40 Years of the IWA OutdoorClassics Success Story in Nuremberg
The national product show for the retail gun trade and gunsmiths opened its doors in Nuremberg for the first time in 1974 with just under 100 exhibitors. The international name IWA OutdoorClassics is due to the rapidly increased importance beyond the borders of Germany and the multi-theme range of products, which covers the spectrum between traditional craftsmanship and innovative ideas for outdoor equipment, functional clothing, hunting sports and shooting sports.
This year, IWA OutdoorClassics presents a more attractive, more colourful and more comprehensive event that is a must for trade and industry.
The Key Figures for IWA OutdoorClassics 2022
Over the last 47 years IWA OutdoorClassics has developed into the leading international trade fair for hunting, shooting sports, equipment for outdoor activities and for civilian and official security applications. About 60 % of the 19,517 trade visitors in 2022 came to Nuremberg from 110 countries outside Germany and about 80% of the altogether 858 exhibitors too. IWA OutdoorClassics offers an unparalleled international spectrum of products.
91 % of the exhibitors reached their most important target groups
94 % of the exhibitors established new business relations
92 % of the visitors were satisfied with their visit to the trade fair.
86 % of the visitors are involved in purchasing decisions in their company.
Highlights of IWA OutdoorClassics 2022
You'll be impressed by the success of the show. The review of IWA OutdoorClassics 2022 includes impressions and a full show report.


Together with Enforce Tac
This specialist exhibition for security equipment and products developed exclusively for the needs of official agencies offers security experts from the police, judiciary, frontier protection, customs, military police and armed forces is the perfect opportunity to update in detail on the latest developments in security technology and equipment in advance of IWA OutdoorClassics.
Contact for exhibitors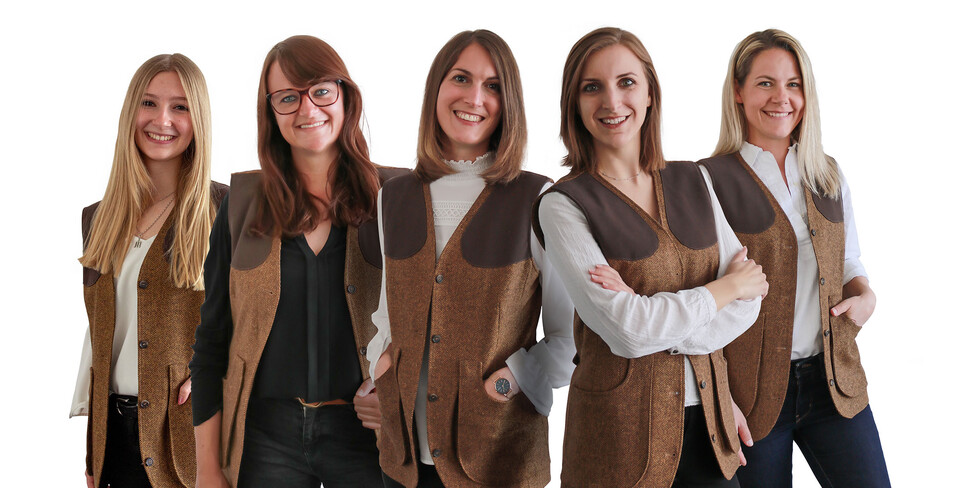 Your Exhibition Team