IWA OutdoorClassics Newsroom
Insights of IWA OutdoorClassics
In times of "Stay at Home", the two influencers Danielle Valkyrie & Hanna Selena show industry news live via Instagram.
read on
Press releases of IWA OutdoorClassics
The next stop on the Road to IWA OutdoorClassics 2022: The IWA Live Talks start on 24.06. – plus opening perspectives for HUBANA and IWA OutdoorClassics 2022!
read on
Videos of IWA OutdoorClassic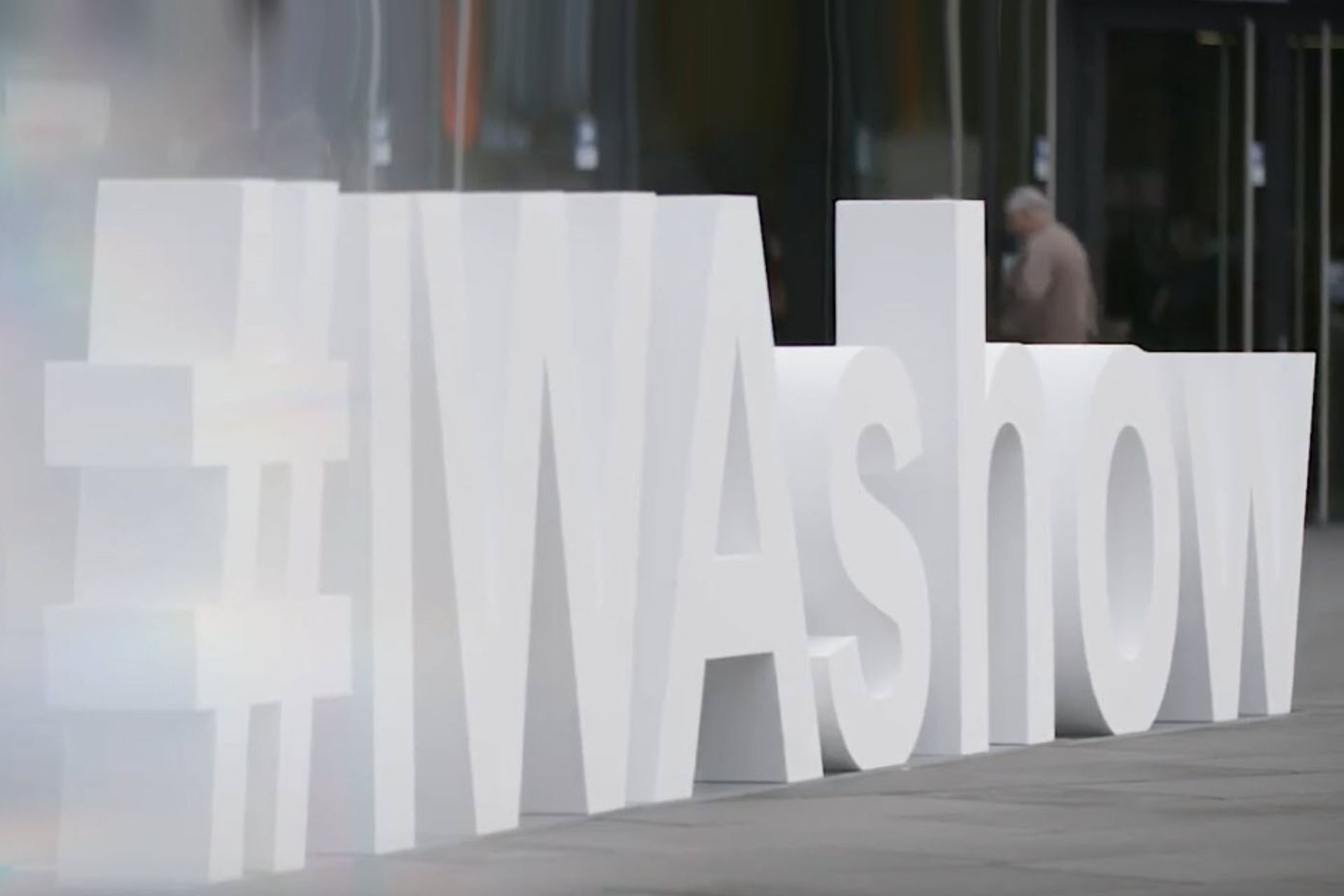 The official clip to the highlights of IWA OutdoorClassics 2019. Whether hunting accessories or personal protection: The world-leading trade fair IWA OutdoorClassics shows high-quality guns and outdoor products from international suppliers. Experience light materials, great comfort and improved functions. The equipment for civilian and official self-defense is also the centre of attraction.
Photos of IWA OutdoorClassics