IWA OutdoorClassics Newsroom
Insights of IWA OutdoorClassics
Hi, this is Rebecca Schönfelder, IWA OutdoorClassics exhibition director and part of the team since 2007.
read on
Press releases of IWA OutdoorClassics
IWA Studio Edition will take place on Friday, 12 March 2021 from 15:00 to 18:00 (CET) as a live stream.
read on
Videos of IWA OutdoorClassic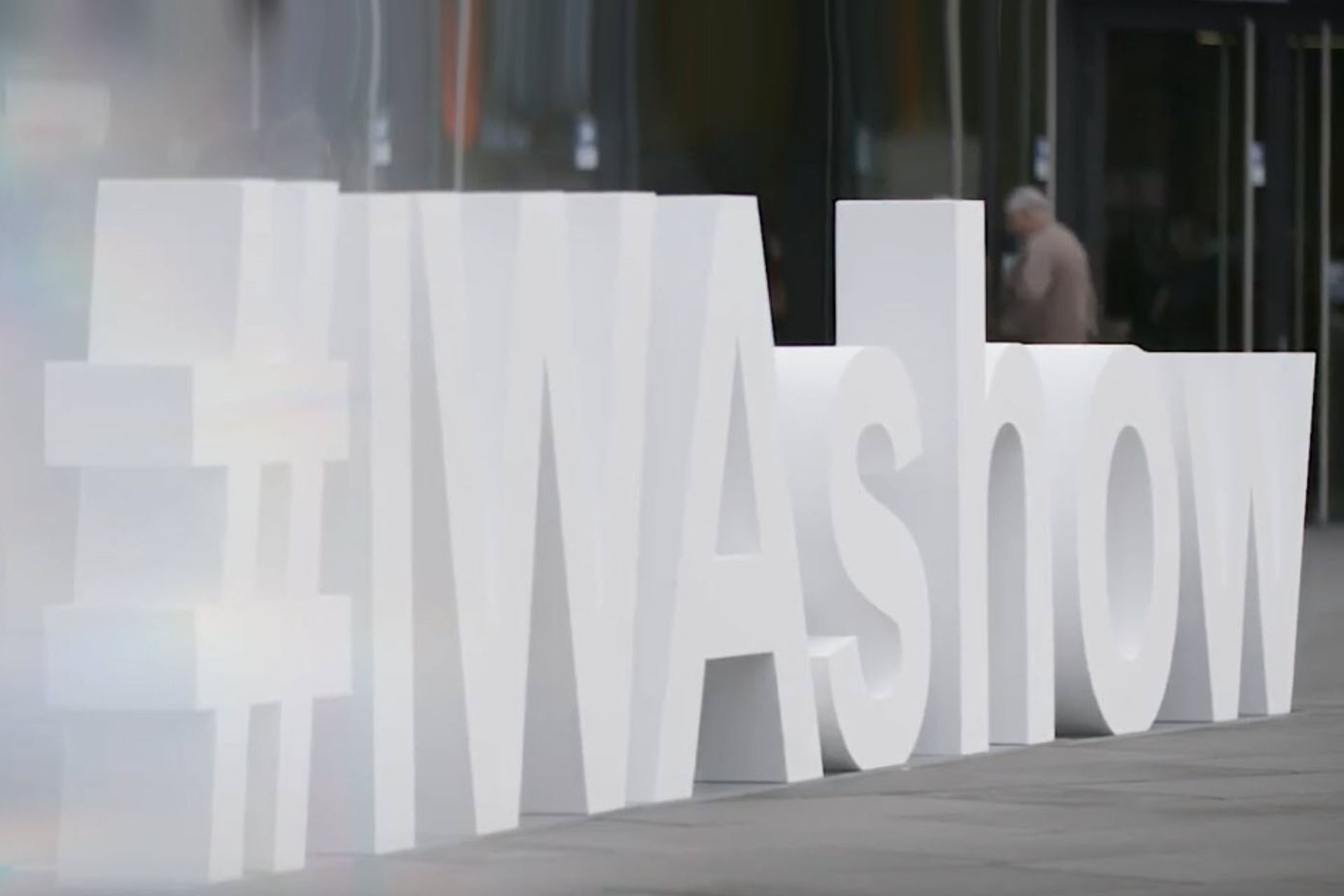 The official clip to the highlights of IWA OutdoorClassics 2019. Whether hunting accessories or personal protection: The world-leading trade fair IWA OutdoorClassics shows high-quality guns and outdoor products from international suppliers. Experience light materials, great comfort and improved functions. The equipment for civilian and official self-defense is also the centre of attraction.
Photos of IWA OutdoorClassics