IWA OutdoorClassics Newsroom
The perfect combination in springtime: IWA OutdoorClassics and Internationale Jagd- und Schützentage 2020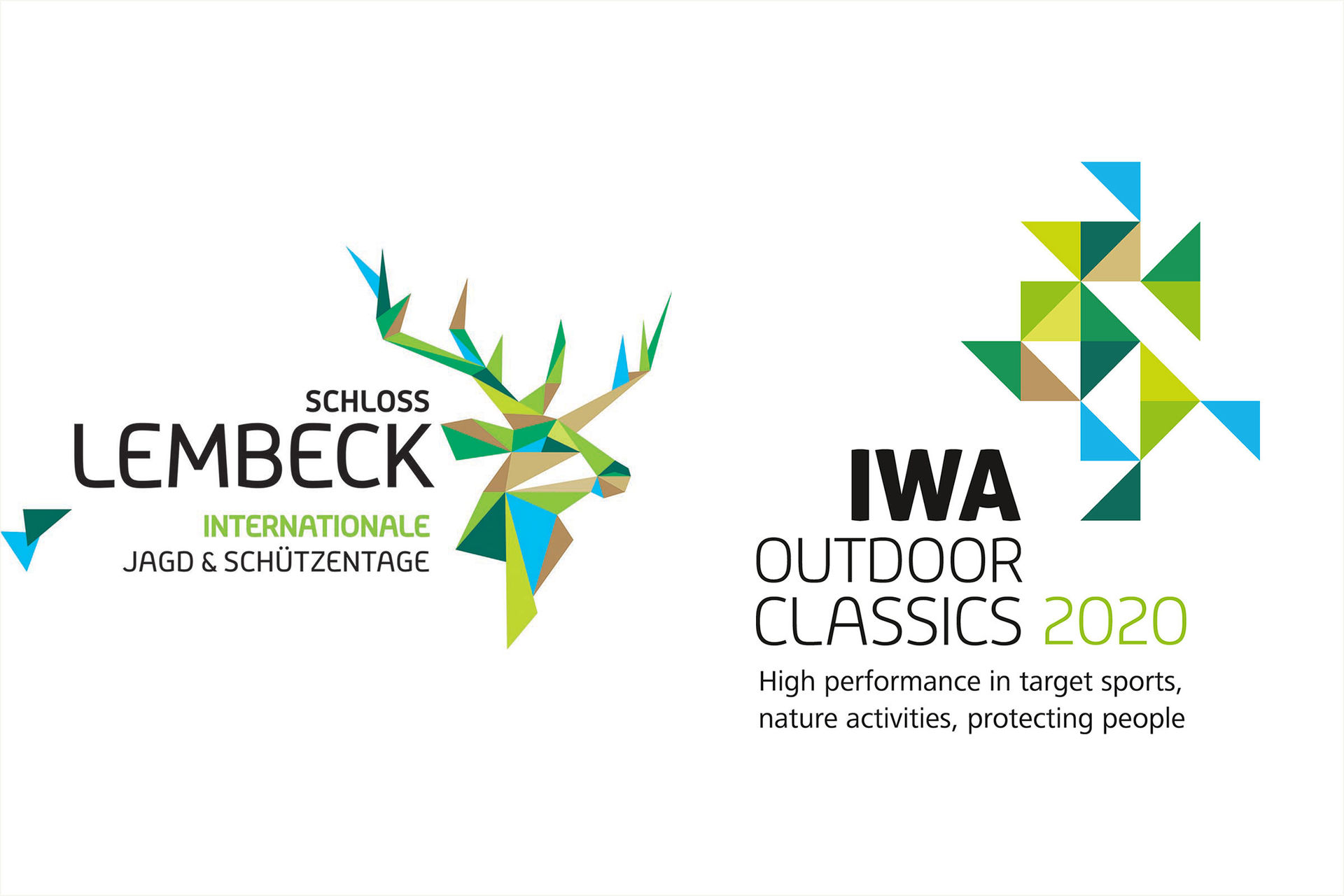 Following the IWA OutdoorClassics, hunters and sports shooters can look forward to yet another trade fair highlight in the traditional month of March, when Internationale Jagd- und Schützentage takes place for the first time at Wasserschloss Lembeck, a moated castle located in the Hohe Mark nature reserve between the Lower Rhine, Münsterland and Ruhr region, Germany.
The event partnership between NürnbergMesse and Reich Messen is bearing other fruits. From 27 to 29 March 2020, Internationale Jagd- und Schützentage will celebrate its premiere at Lembeck Castle. "With this historic site we have secured another very special location as the venue for a public fair in addition to Grünau Hunting Lodge. Apart from its charm and location, Lembeck also offers excellent infrastructure," says Hubertus Reich, Managing Director of Reich Messen GmbH.
This development is also allowing the collaboration partners to satisfy the desire of many exhibitors and visitors for an exhibition with the same concept in the West of Germany. Hunters, sports shooters and nature-lovers are therefore offered the opportunity to enjoy the live experience of hunting, culture, customs and traditions and obtain comprehensive information on new and established products in the castle's elegant setting. A diverse supporting programme ensures that the fair will be a resounding success.
The collaboration between NürnbergMesse and Reich Messen pools and consolidates their respective areas of expertise. "With the IWA OutdoorClassics from 6 to 9 March 2020 and Internationale Jagd- und Schützentage in Grünau from 11 to 13 October 2019 and in Lembeck from 27 to 29 March 2020 we are satisfying the very diverse needs of the sector and catering for both trade visitors and the general public," says Petra Wolf member of the NürnbergMesse management board.
Concentrated industry expertise meets tradition
For four and a half decades, the IWA OutdoorClassics has been the international gathering place for the specialist trade in hunting and shooting sports requirements, outdoor equipment, and civilian and official security needs. Access to the event is restricted to trade visitors with appropriate credentials. With around 1,600 exhibitors and more than 45,000 visitors, the trade fair, which takes place every year in spring, is one of the world's leading B2B platforms for the sectors involved.
The IWA OutdoorClassics is organised by NürnbergMesse and sponsored by VDB (Association of German Gunsmiths and Gun Traders) and JSM (German Firearms and Ammunition Manufacturers Association). Internationale Jagd- und Schützentage is realised by Reich Messen GmbH from Munich. Its sponsors include the Bavarian Hunting Association and various entities representing hunters and sports shooters from Germany and other countries.