IWA OutdoorClassics Newsroom
IWA OutdoorClassics 2020: Roadmap through the "digitalization jungle"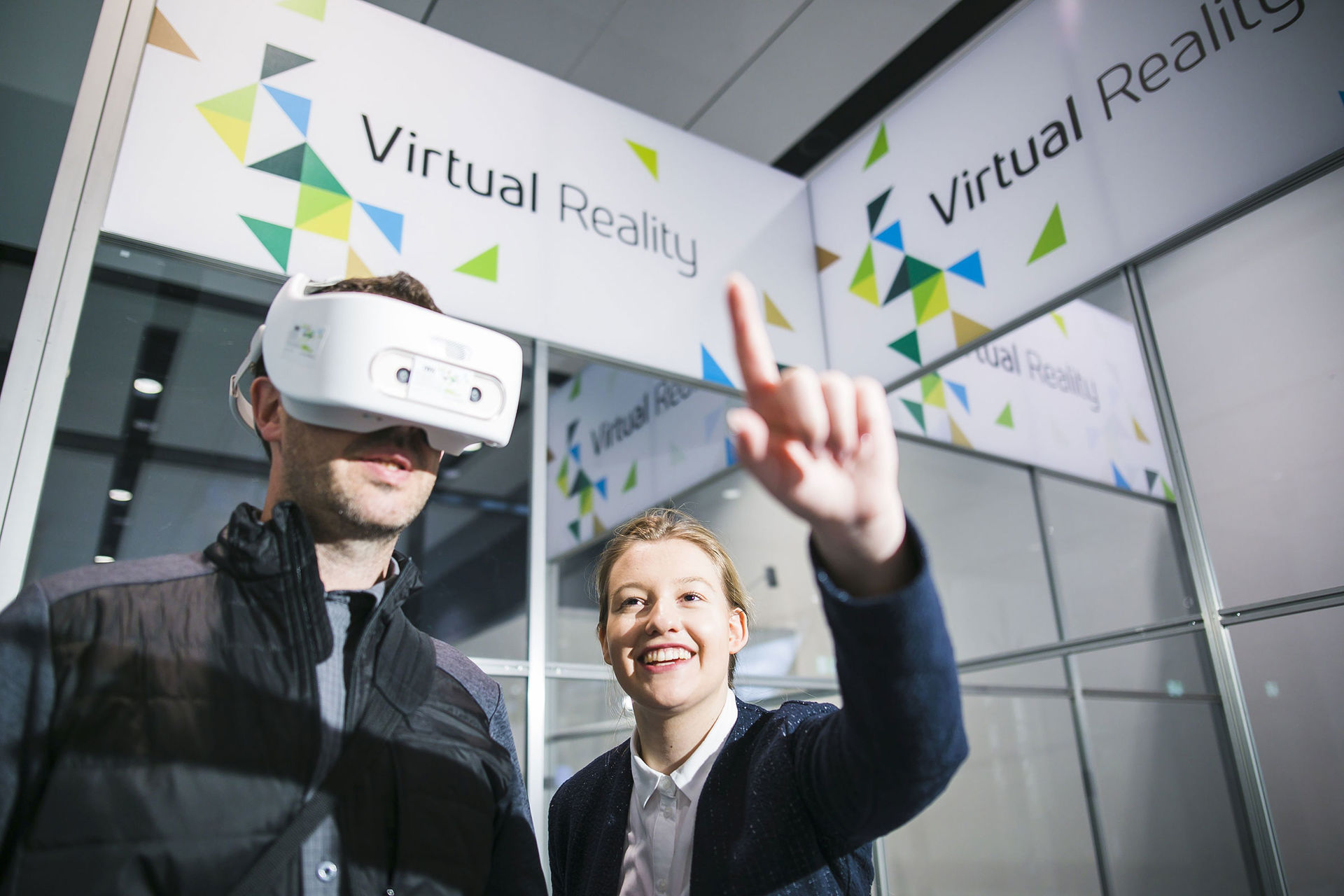 Radical change in the form of "Retail 4.0" is just around the corner for shop-based retail, and in some cases it is already here. In other words, digitalization is finding its way into every part of the retail value chain. Roles, business models, and information and sales channels are being changed for good. Because it is so relevant, a special show at IWA OutdoorClassics 2020, taking place in Nuremberg from 6 to 9 March, will once again be dedicated to Retail 4.0. Two areas in the walkway between halls 3A and 4A at the Exhibition Centre Nuremberg will illustrate the specialist trade of the future. For the first time, visitors can test out digital point-of-sale applications firsthand, and experience through specific examples what it means to think in terms of possibilities rather than limitations. In addition to daily guided tours in the special exhibition area, top-level speakers will give fascinating presentations in the content area on the Friday, Saturday and Sunday. The team from IWA OutdoorClassics has lined up a top speaker from the world of retail in the person of Katrin Gugl, an expert, speaker and coach in the retail business. 
For more information go to: https://www.iwa.info/en/events/tagesuebersicht/2020-03-06
A workshop will also be offered for the first time. This two-hour event (in German) on "Opportunities and risks of digitalisation in the specialist retail sector" offers assistance, advice and suggestions for traders. The objective is to work interactively to elaborate opportunities, challenges, strategies for action, and best practices.