IWA OutdoorClassics Newsroom
Industry news with Danielle and Hanna: A new social media format "out of the box"!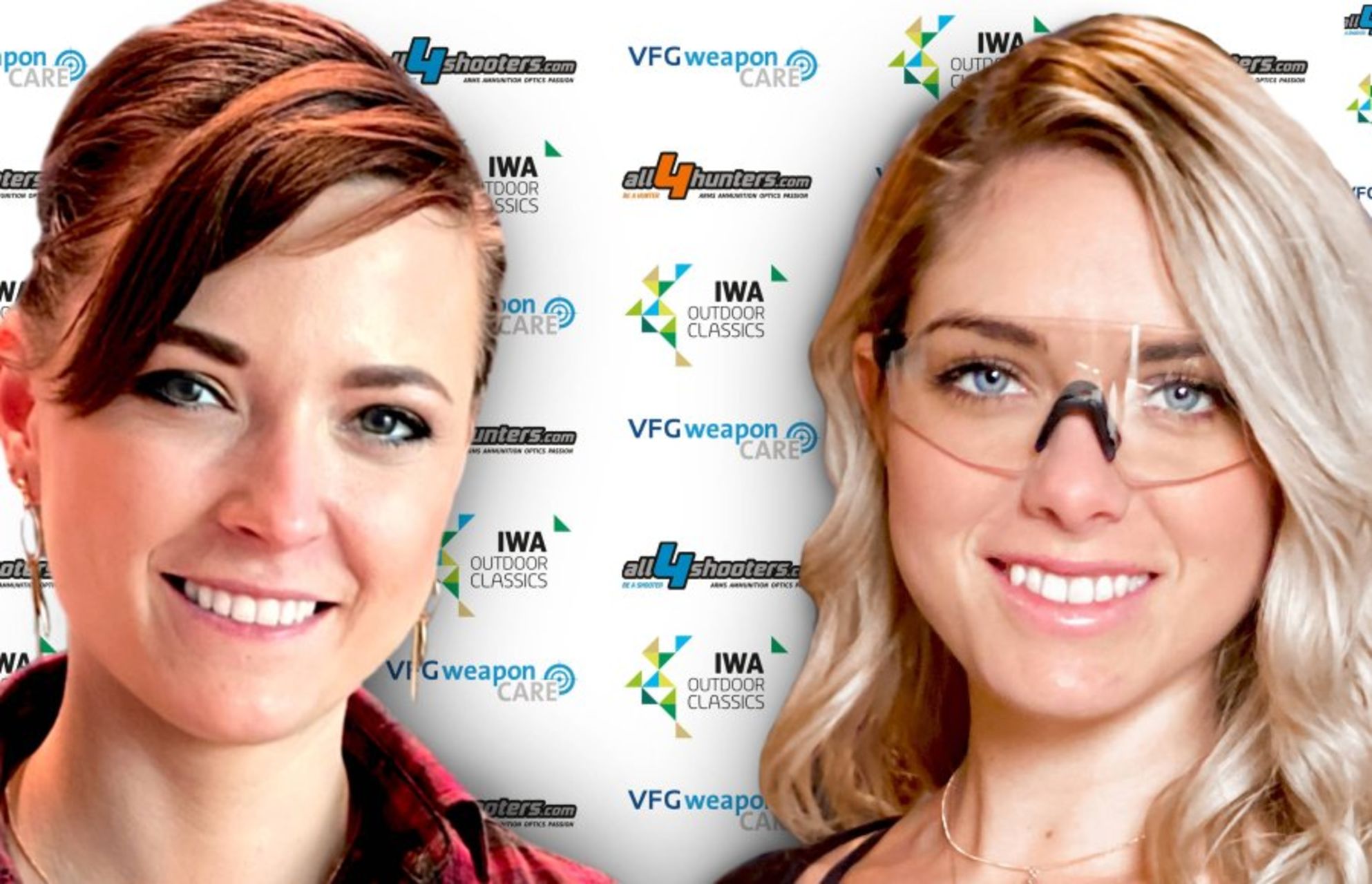 In times of "Stay at Home", the two influencers Danielle Valkyrie & Hanna Selena show industry news live via Instagram. Since 18.03.2021, almost daily in each case from 06:30 p.m. named company representatives are invited to the live interview.
Covid-related, the IWA OutdoorClassics was cancelled for the second time in a row. The IWA StudioEdition was a very successful kick-off of the Road to IWA OutdoorClassics 2022, bringing the industry together in a virtual event. The live stream of discussion panels, product presentations and entertaining infotainment attracted around 5,000 participants.
The supplementary social media format "Industry news with Danielle and Hanna" also offers exhibitors of IWA OutdoorClassics another channel to present their new products during these extraordinary times.  In a total of 20 live shows in German and English, the companies get the opportunity to present themselves and their products in casual conversation to a large fan community.
Together with the two influencers and the partners LowReady Media as well as all4shooters.com, IWA OutdoorClassics combines the reach of the social media channels to over 84,000 followers. In addition, featured products are placed editorially on all4shooters.com.
Initial feedback on this new Social Media format has been very positive. "It was top organized!", Axel Hyronymus, employee of the world market leader for free firearms UMAREX praises the complementary opportunity. Simon Peschlos, from German firearms manufacturer Schmeisser, also "felt very well taken care of as a brand."
Beforehand and during the live streams on Instagram, there will be the opportunity to address community questions and suggestions directly to the moderators and interview partners via Instagram. In addition, all participating companies will contribute non-cash prizes, which will then be raffled off to the participants in the season finale.